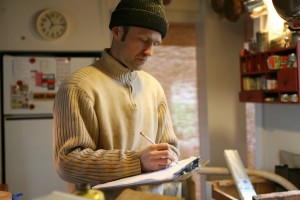 As a skilled carpenter and cabinetmaker, Simon loves the challenge of real-world problem solving. Humble beginnings on a building crew in the Berkshires in Western Massachusetts in the 1990s developed over the years into producing custom built-ins for high-end renovations. When he moved to the Capital District, Simon worked as one of the principal cabinetmakers for a company that built custom cabinetry for Central Park West penthouses and vacation homes in the Hamptons. Although the work was technically challenging, he found no sense of purpose in it after a few years.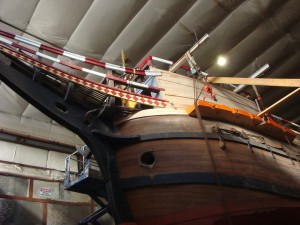 After leaving the cabinet shop, he worked under a shipwright first restoring a vintage 40 foot wooden yacht and later repairing the Halfmoon (a reproduction of Henry Hudson's ship). Over a year and a half, Simon learned a completely different set of skills. Whereas cabinet work is production oriented and thus directed by the jigs and machinery at hand, the curves and angles of ships are impractical, if not impossible, to create on power machinery. This work develops  hand working skills, whether with chisel, slick, or chainsaw, that far surpass those of today's typical carpenters.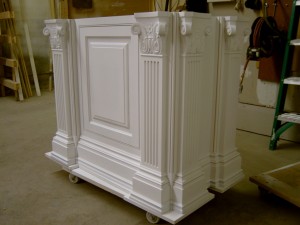 Simon's passion for building homes was reawakened in 2010 while working on two new projects–a timber frame/straw bale home and a super-insulated 100% solar home–that showed him how his skills could serve a greater good. Since then he has been an avid student of building science, seeking ways to build smarter by making homes more energy efficient, recycling building components, and eliminating toxic materials as much as possible.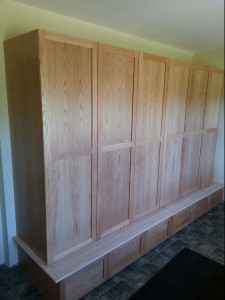 Simon is well versed in practical hands-on building science as well as the plumbing, electrical, and heating systems that must be understood to create a comfortable, economical, and environmentally friendly home. As a skilled cabinetmaker, he designs creative and appealing ways to improve the use of existing space, making your home feel bigger and support the way you live.