An experienced teacher and skilled builder at your side can make all the difference between a job well done and a do-it-yourself (DIY) nightmare. I work on site with you as a coach, passing on tips and techniques I have accumulated over decades of experience in the trades. As long as you are willing to get dirty, pay attention to detail, and learn something new, your experience can be deeply rewarding–and even fun!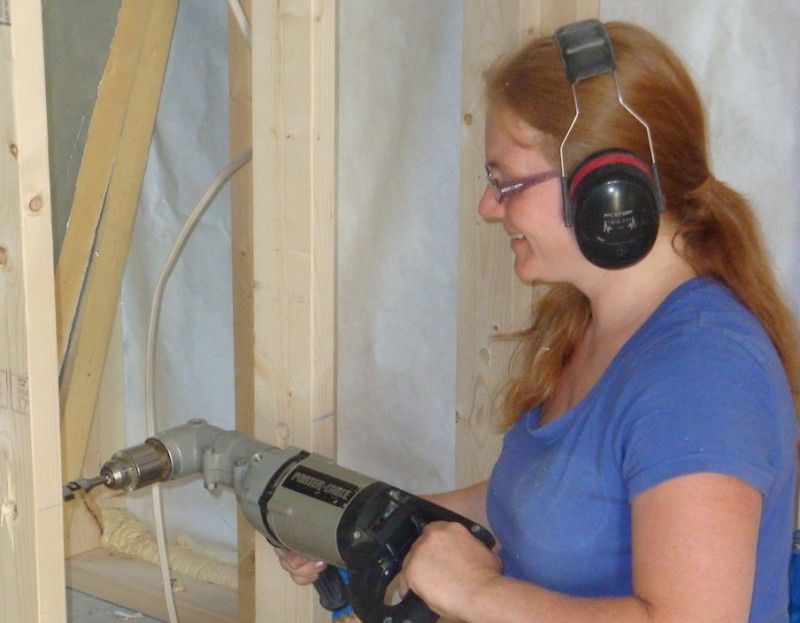 "Simon and I worked together to build a closet and an enormous built-in cabinet in my house. Both came out beautifully. More important, Simon was a patient, encouraging teacher who gave me enough hands-on experience to take on the next carpentry project on my own!"
V. E. Troy, NY
While this option is not for everyone, those that have more time than money and a desire to develop new skills have been extremely pleased with this working arrangement. This work always includes learning tool safety and best building practices.
Recent projects have included: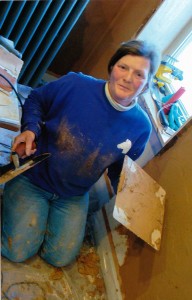 Framing walls for a new room
Trimming out
Hanging doors
Mixing and applying natural plasters
Basic plumbing and electric
Designing and building cabinetry